At Viriditas we plant a wide variety of medicinal herbs, culinaries, flowers (including dahlias) and some vegetable starts. All plants are sewn biodynamically.


We have 3 inch and some 1 gallon pots available from April-October. Contact us directly for wholesale info and for 2022 pre-orders.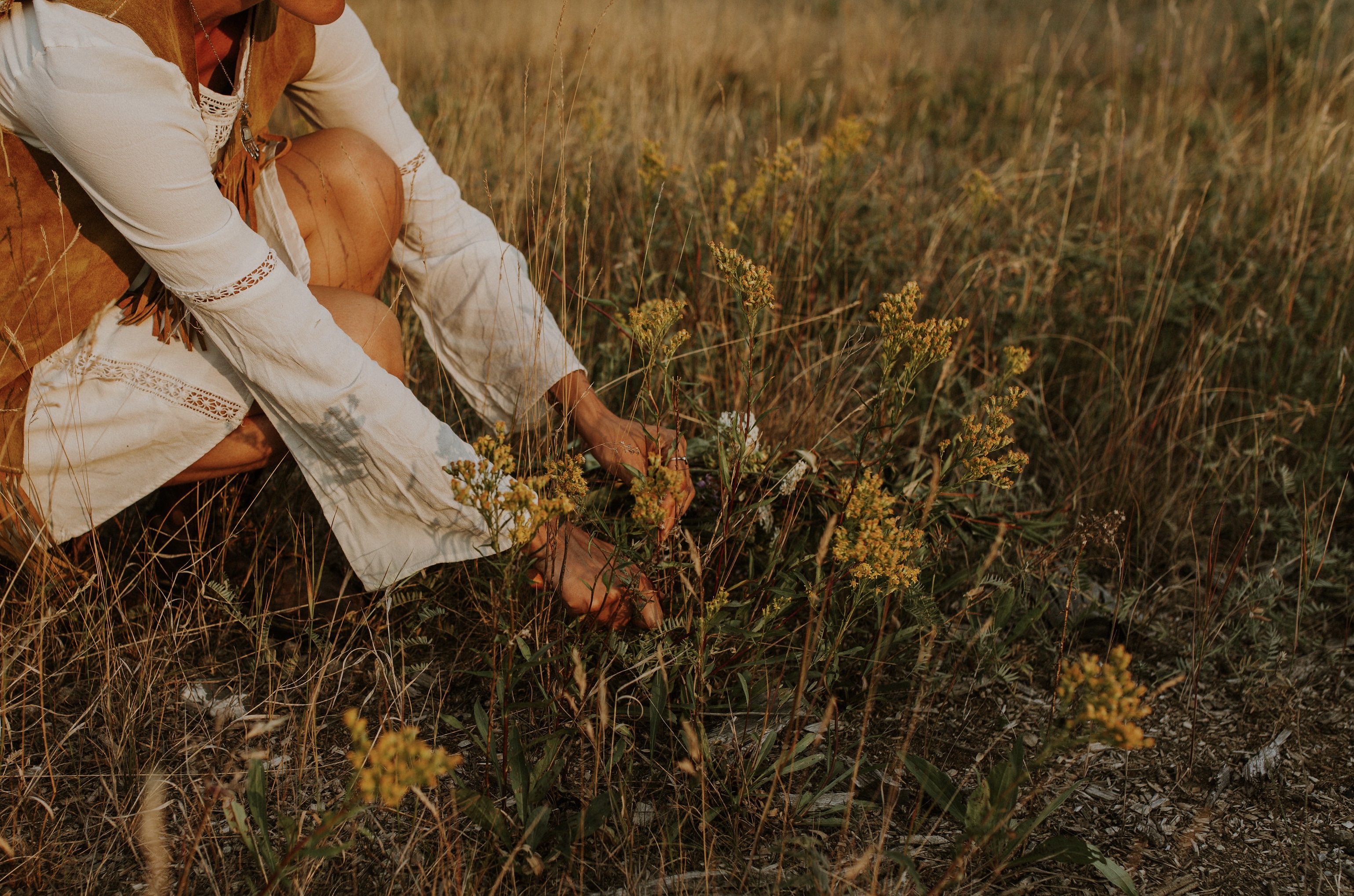 M e d i c i n a l H e r b s
Anise Hyssop (

Agastache foeniculum

)

Angelica (

Angelica archangelica

)

Ashwagandha (

Withania somnifera)

Brahmi/Bacopa

(Bacopa monnieri)

Borage

(Borago officinalis)

Calendula (

Calendula officinalis)

Catnip

(Nepeta cataria)

Clary Sage

(Salvia sclarea)

German Chamomile (

Matricaria chamomilla)

Roman Chamomile (

Chamaemelum nobile)

Dagga (Leonotis nepetafolia)
Echinacea (

Echinacea purpurea)

Elecampane

(Inula helenium)

Gotu Kola

(Centella asiatica)

Heartsease

(Viola tricolor)

Hyssop

(Hyssopus officinalis)

Holy Basil

(Ocimum sanctum)

Lady's Mantle

(Alchemilla vulgaris)

Lemon Balm

(Melissa officinalis)

Licorice

(Glycyrrhiza glabra)

Marshmallow

(Althea officinalis)

Mint

Peppermint, Spearmint (Mentha spp.)

Motherwort

(Leonurus cardiaca)

Mugwort

(Artemisia vulgaris)

Mullein

(Verbascum thapsus)

Spilanthes (

Acmella oleracea

)

St. John's Wort

(Hypericum perforatum)

Skullcap, Blue

(Scutellaria lateriflora)

Valerian

(Valeriana officinalis)

Vervain

(Verbena officinalis)

Vervain, Blue

(Verbena hastata)

Yarrow, Western

(Achillea millefolium)

Yarrow, Pink

(Achillea millefolium)

Woad (Isatis tinctora)
Wormwood (Artemisia absinthium)
N a t i v e P l a n t s
Coastal Sagewort

(Artemisia suksdorfii)

Fireweed

(Chamerion angustifolium)

Fringecup

(Tellima grandiflora)

Goldenrod

(Solidago lepida)

Gumweed

(Grindelia stricta)

Hedge-Nettle

(Stachys

chamissonis)

Wild Mint (Mentha arvensis)
Orange Honeysuckle (Lonicera ciliosa)
Pacific Bleeding Heart

(Dicentra formosa)

Pearly Everlasting (Anaphalis margaritacea)
Self-Heal

(Prunella vulgaris, lanceolata)

Western St. John's Wort

(Hypericum scouleri)

White Fawn Lily (Erythronium oregonum)
Woolly Sunflower (Eriophyllum lanatum)


M o r e t o c o m e . . .